Burgers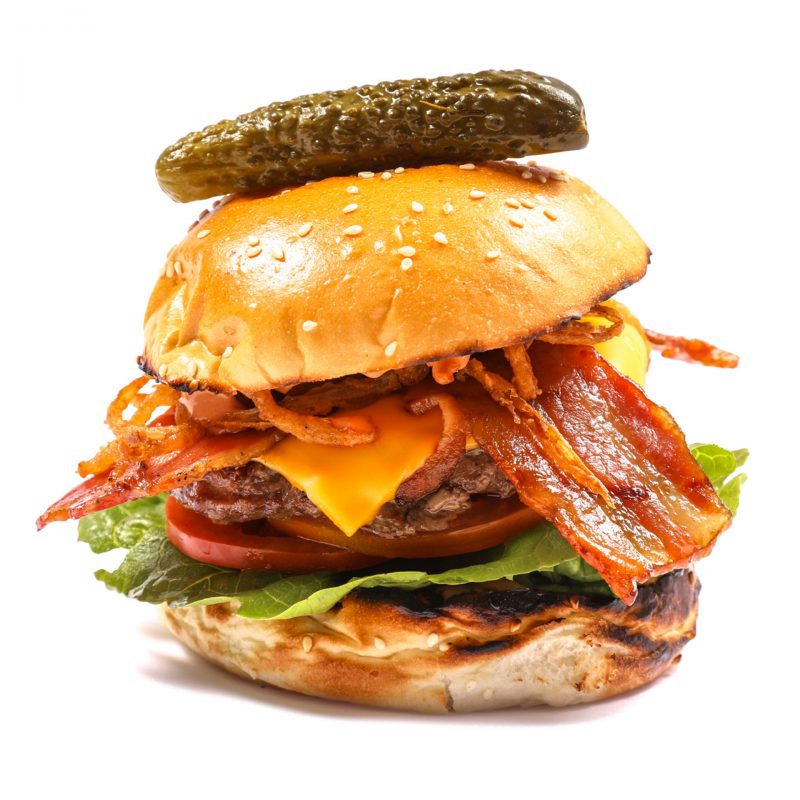 Chee-ze
17
hand pressed beef patty, maple smoked bacon, health, fried onion straws, zp sauce & american cheeze
make it double beef double cheeze (5)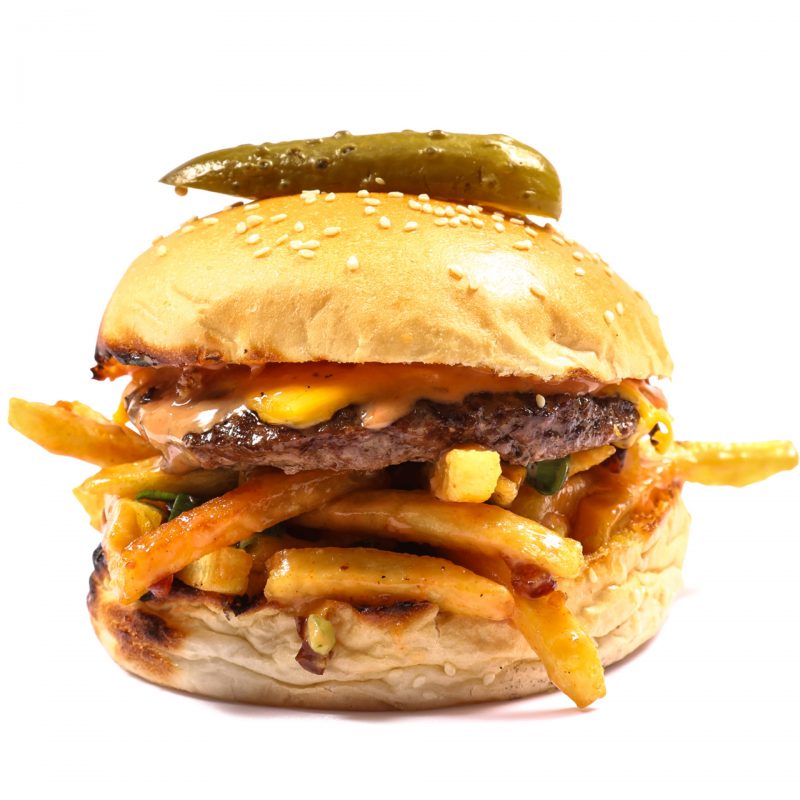 Ya Mum
17
hand pressed beef patty, ze fries (ipa beer cheeze sauce, maple bacon & zp sauce) w/ american cheeze & truffle butter
add maple smoked bacon (3)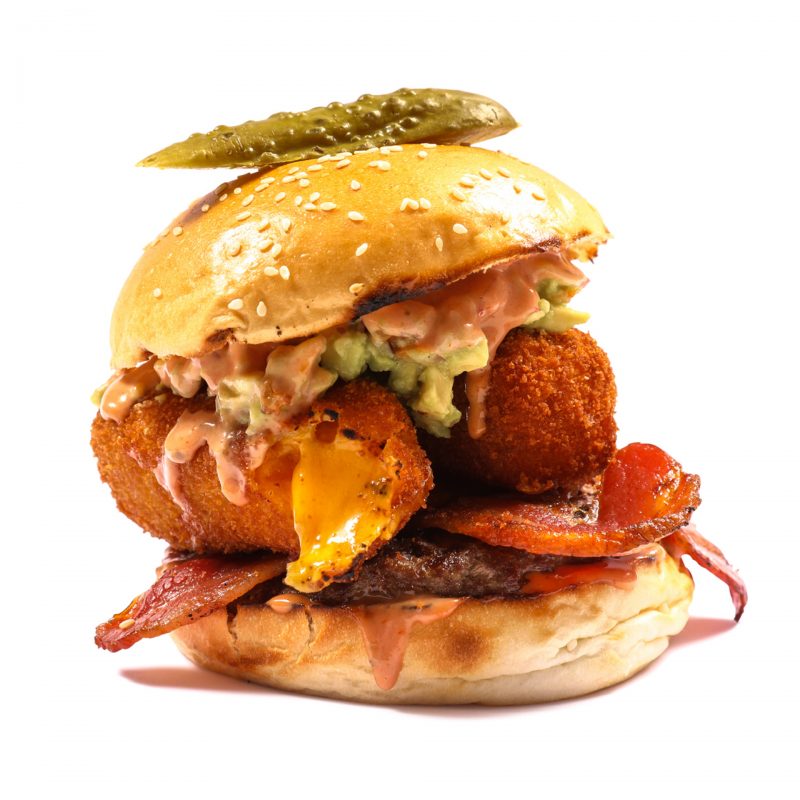 3AM
19
hand pressed beef patty, maple smoked bacon, kanye's fried cheeze sticks, guacamole & zp sauce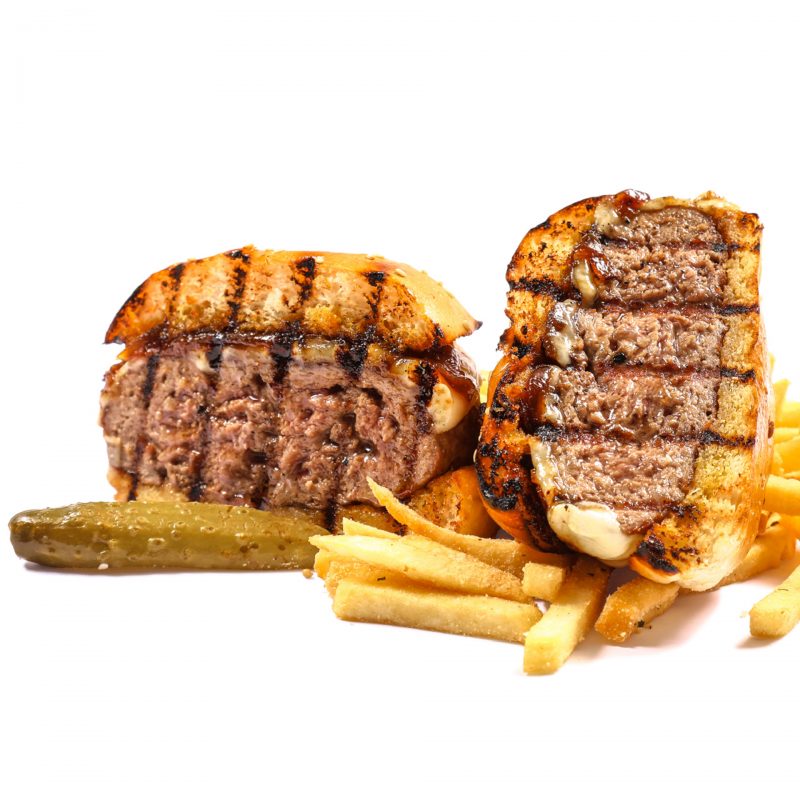 zEPICkle
29
premium 45 day dry aged 300gm
beef rib eye patty (cooked medium) provolone cheeze, house onion jam & garlic butter served w/ truffled parmesan fries
*limited numbers daily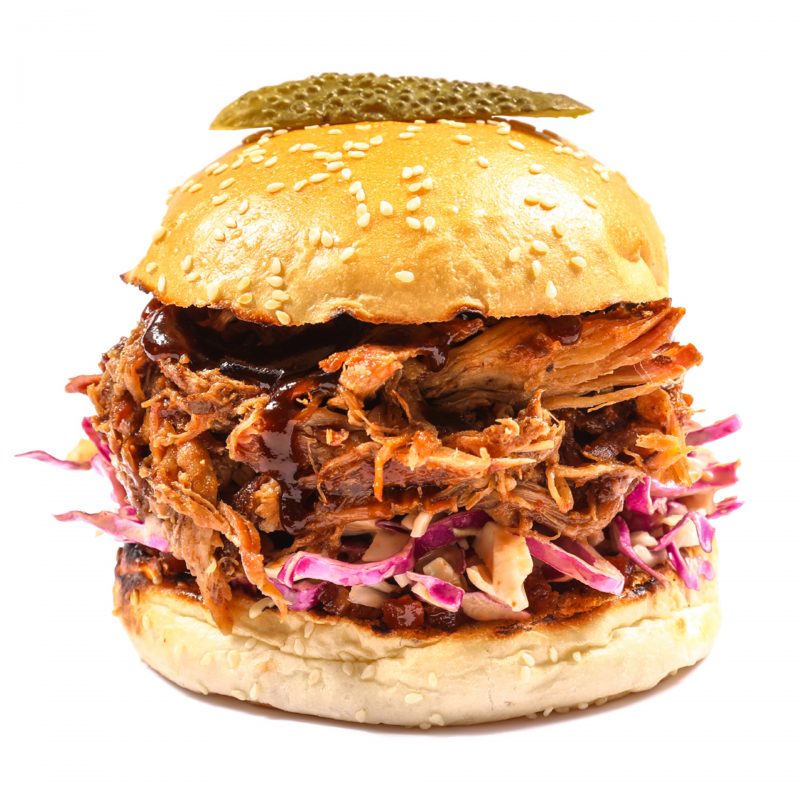 Pulled Pig
18.5
real! apple wood smoked pulled pork, legit AF bbq sauce w/ mum's slaw & diced maple bacon
add maple smoked bacon & ipa beer cheeze sauce (5)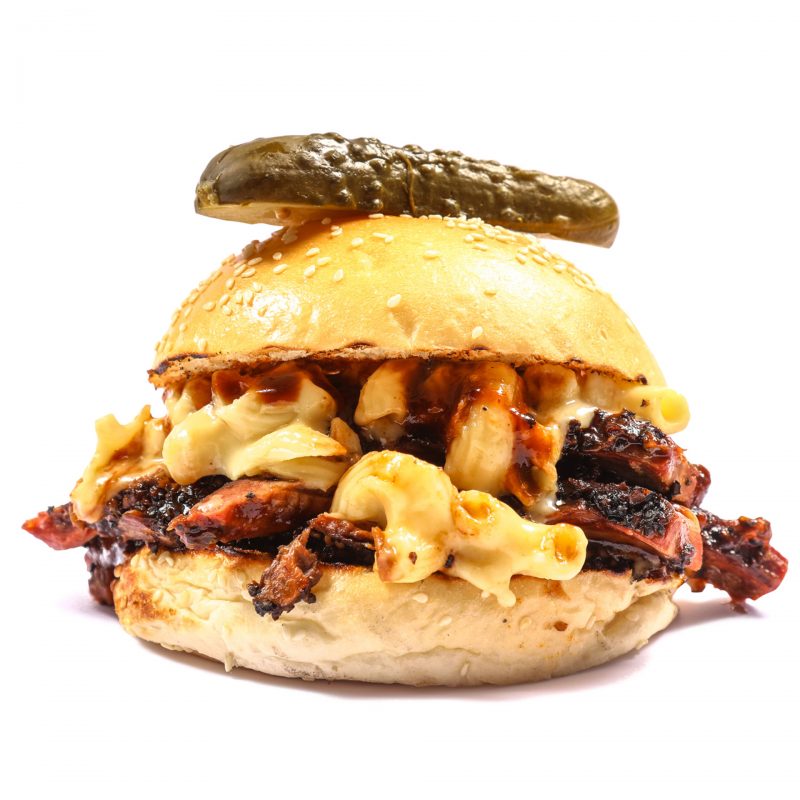 Pecan Wood Smoked Brisket
19
real! smoked beef brisket, legit AF bbq sauce w/ house made mac n cheeze & fried onion straws
add maple smoked bacon & corn chips (4)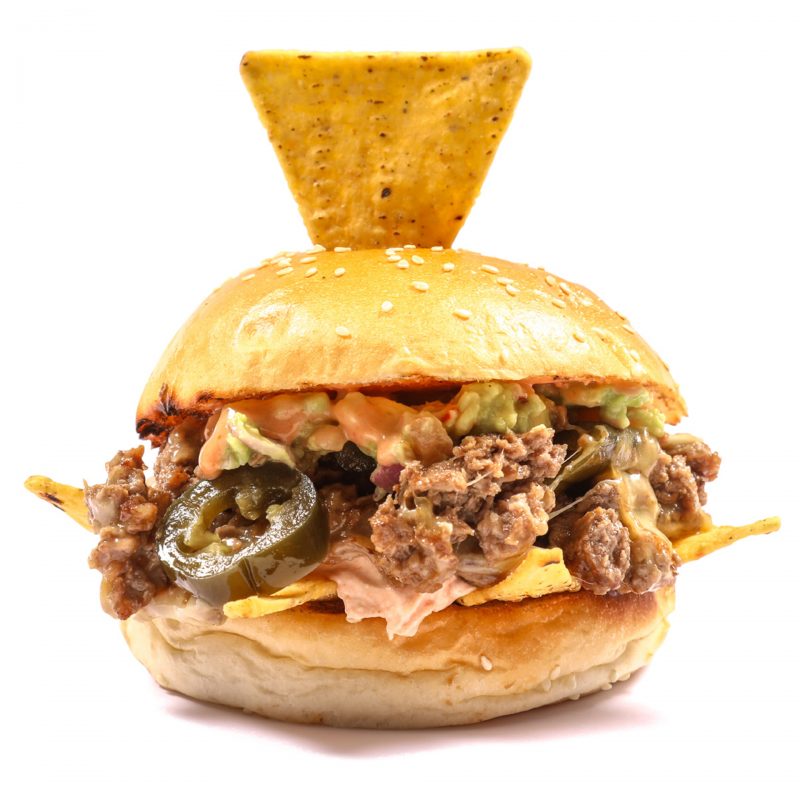 Pablo
18
ground condamine valley beef, cheeze, guacamole, queso, smoked jalapeños, corn chips & zp sauce
add apple wood smoked pulled pork (7)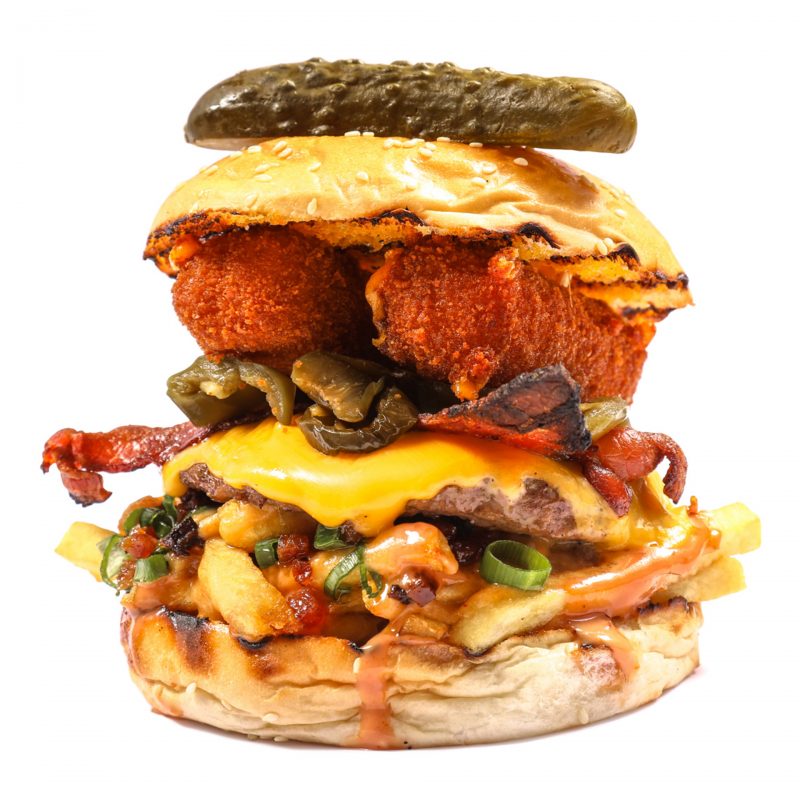 Kanye's Mum
29
hand pressed beef patty, maple smoked bacon, kanye's fried cheeze sticks, smoked jalapeños, ze fries (ipa beer cheeze sauce, maple bacon & zp sauce) w/ jack cheeze & truffle butter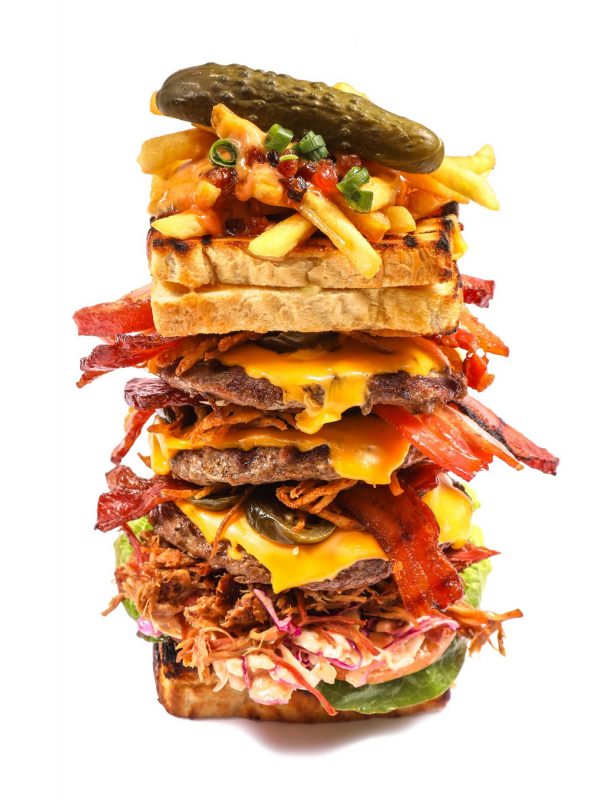 Triple Loco
45
3 hand pressed beef patties, triple american cheeze, triple maple smoked bacon, apple wood smoked pulled pork, health, zp sauce, smoked jalapeños, fried onion straws, mum's slaw served between 2 grilled cheeze sandwiches & topped w/ ze fries (ipa beer cheeze sauce, maple bacon & zp sauce)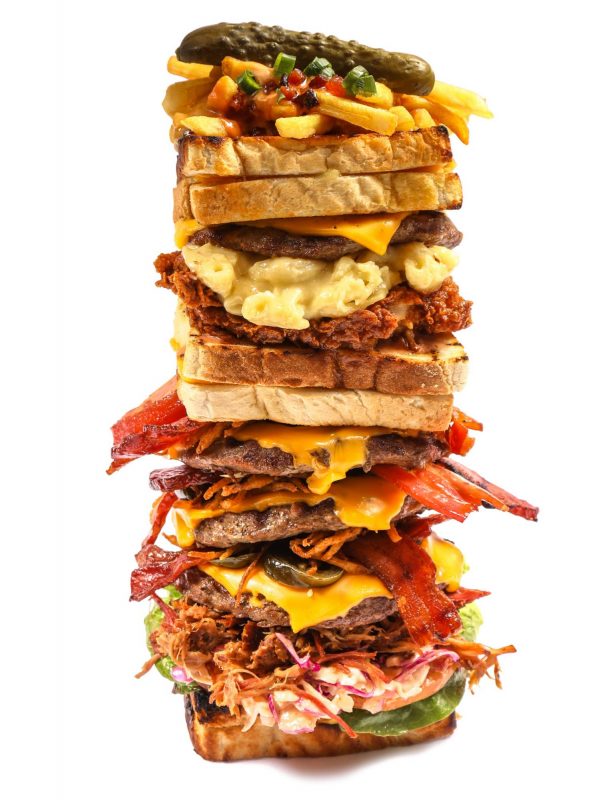 STFU
69
4 hand pressed beef patties, quad american cheeze, triple maple smoked bacon, apple wood smoked pulled pork, crispy fried chicken, health, zp sauce, smoked jalapeños, fried onion straws & mum's slaw served between 3 grilled cheeze sandwiches & topped w/ ze fries (ipa beer cheeze sauce, maple bacon & zp sauce)
Chicken Burgers (breast fillet)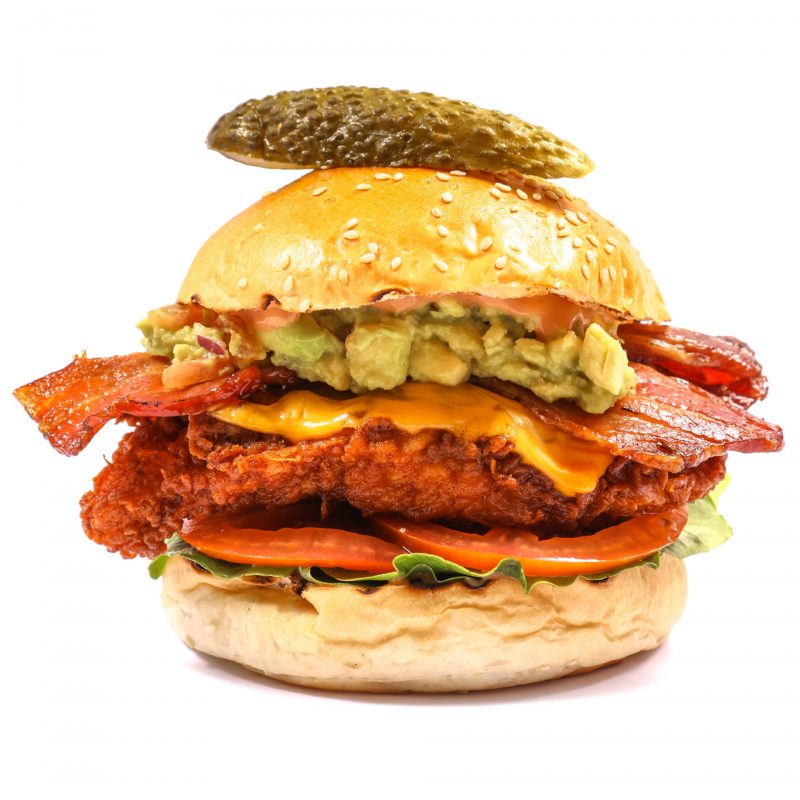 Southern Hick
17
crispy fried chicken, maple smoked bacon, american cheeze, health & zp sauce
add guacamole (3)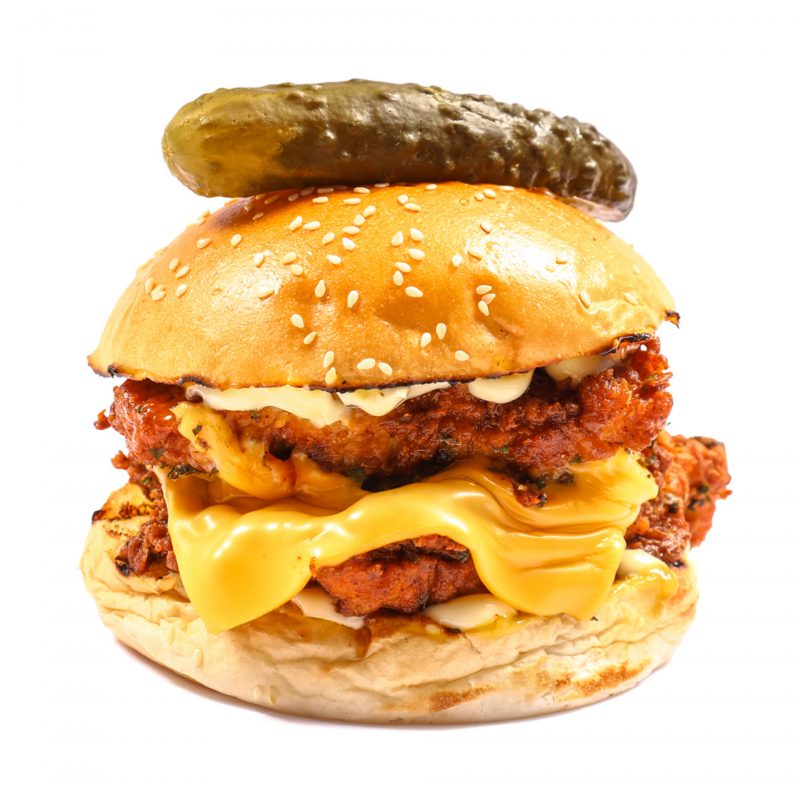 Double Team
21
double stack crispy fried chicken tossed in house seasoning, double american cheeze & mayo w/ garlic butter
add smoked jalapeños (3)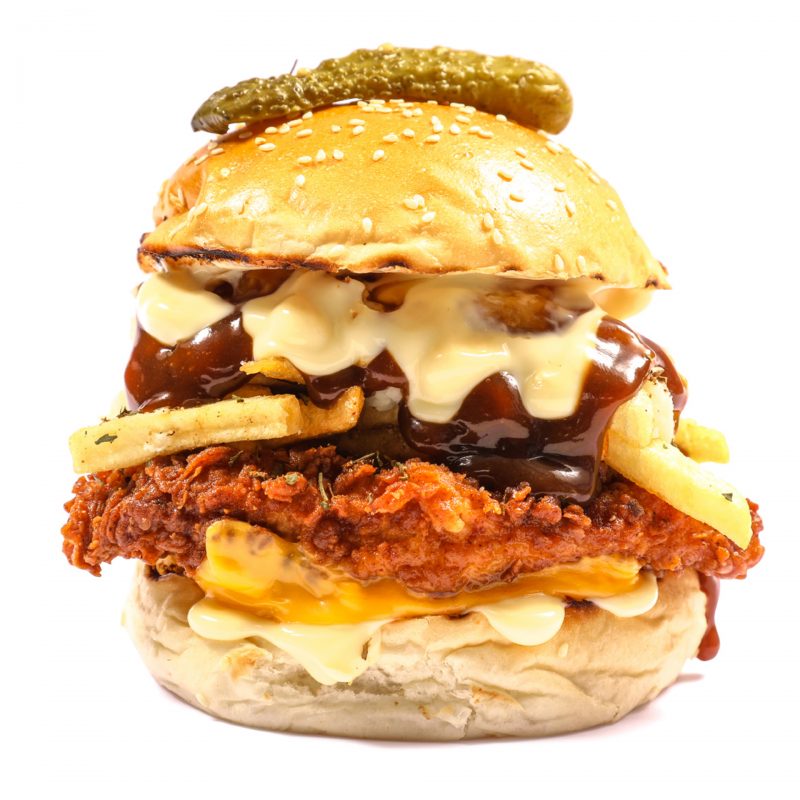 Mash Mash City Bish
17
crispy fried chicken, american cheeze, truffle buttered mash potato, mayo & house seasoned fries w/ maple gravy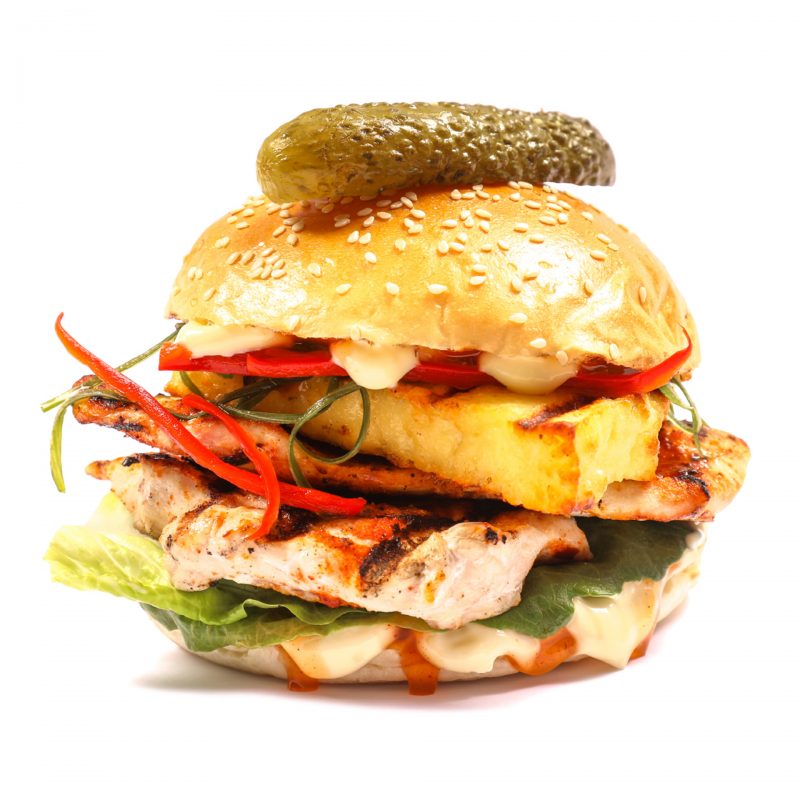 Biting Buddha
17
grilled szechuan chicken, red chili, lettuce, fried onion straws, charred haloumi cheeze w/ kewpie mayo & sweet chili sauce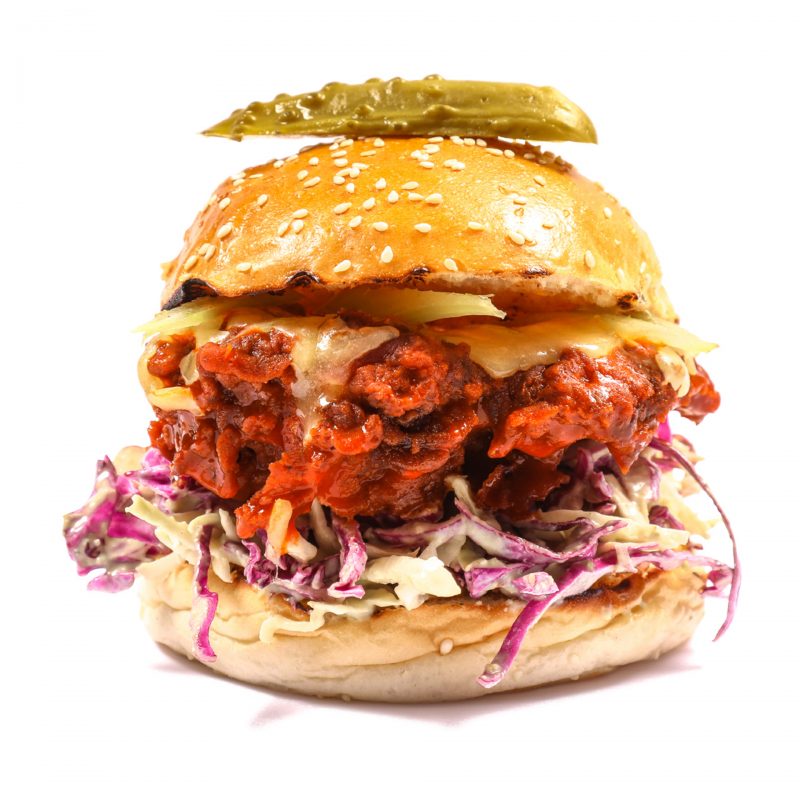 Buffalo Blue
17
crispy fried chicken tossed in our buffalo hot sauce w/ blue cheeze slaw & baked cheddar cheeze
add maple smoked bacon (3)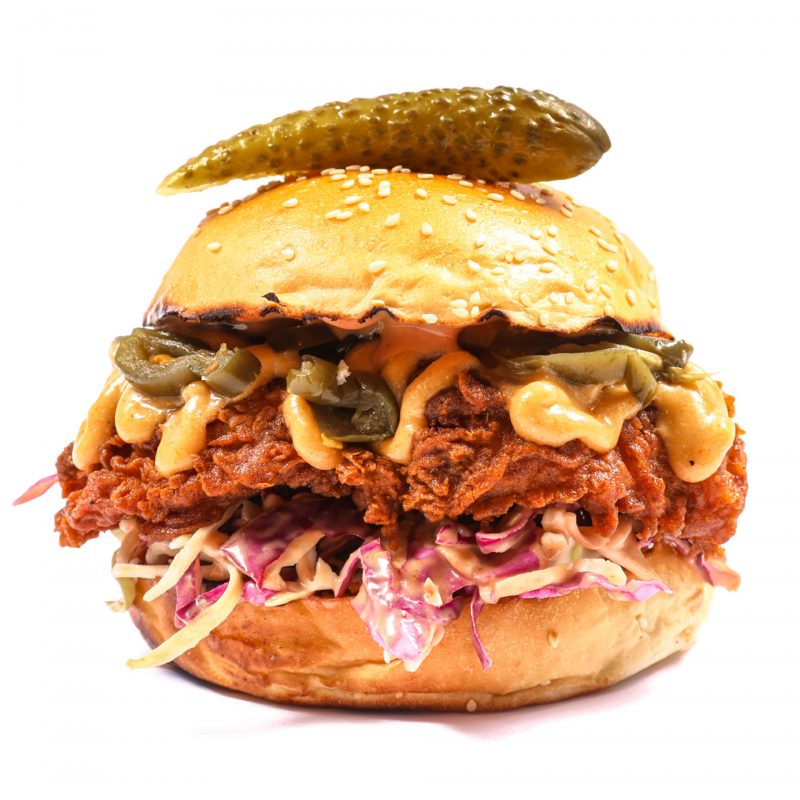 KFZe
17
crispy fried chicken, smoked jalapeños, ipa beer cheeze sauce & mum's slaw
add maple smoked bacon (3)
Vegetarian Burgers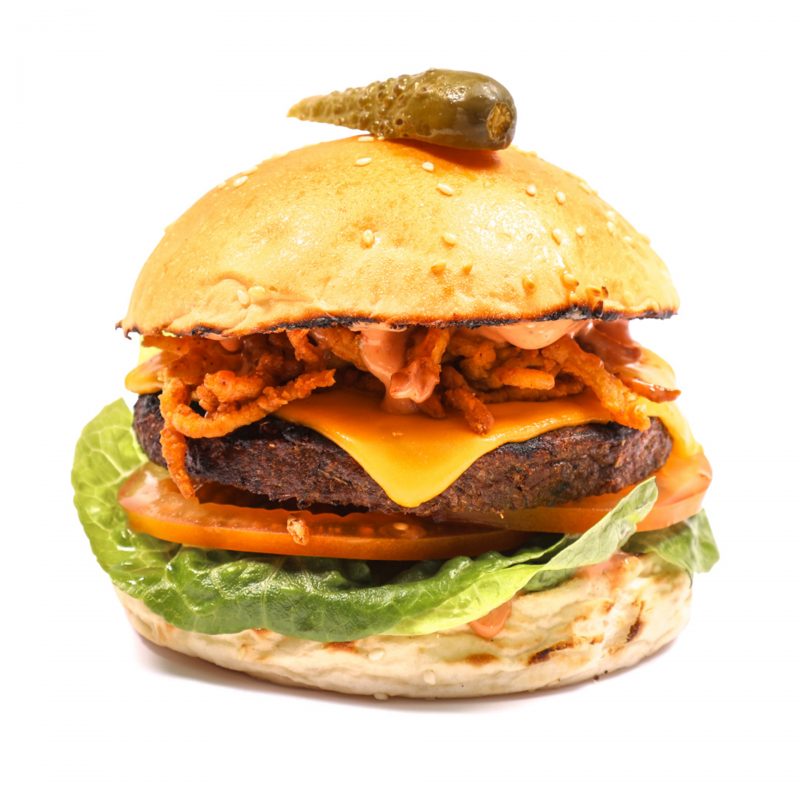 That Vego Friend
16
plant based patty, health, fried onion straws, zp sauce & american cheeze
make it double patty double cheeze (5)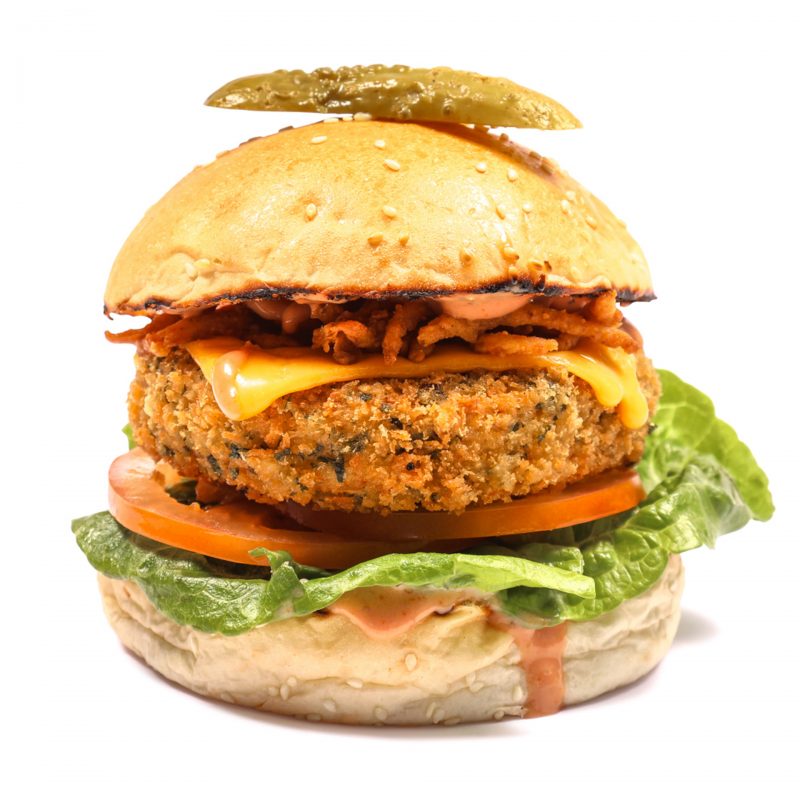 Southern Hack
16
plant based crispy fried schnitzel, american cheeze, health, fried onion straws & zp sauce
add guacamole (3)
Kidz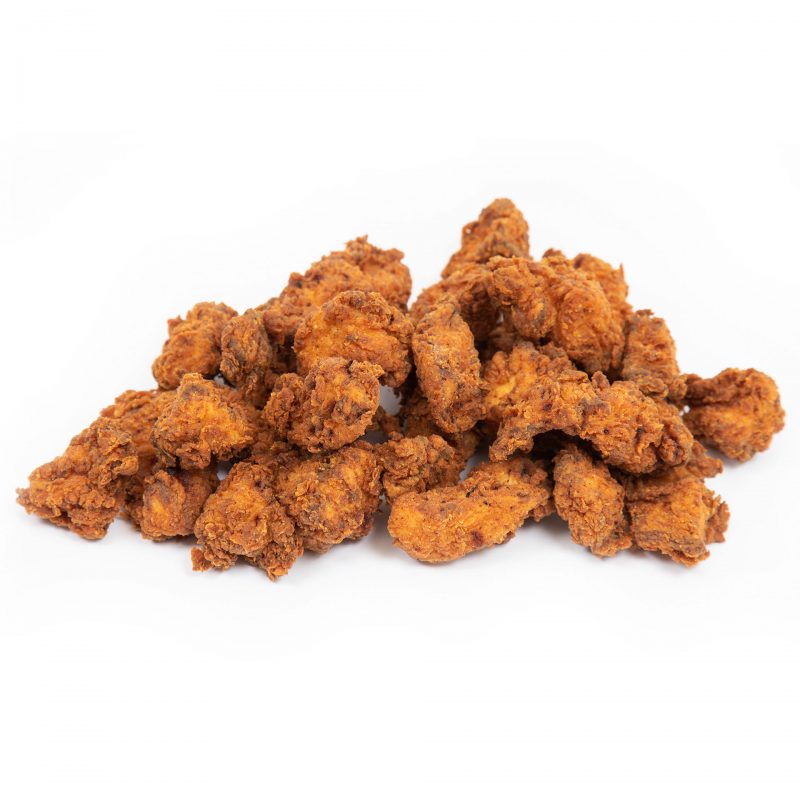 Pop Corn Chicken
10
w/ ketchup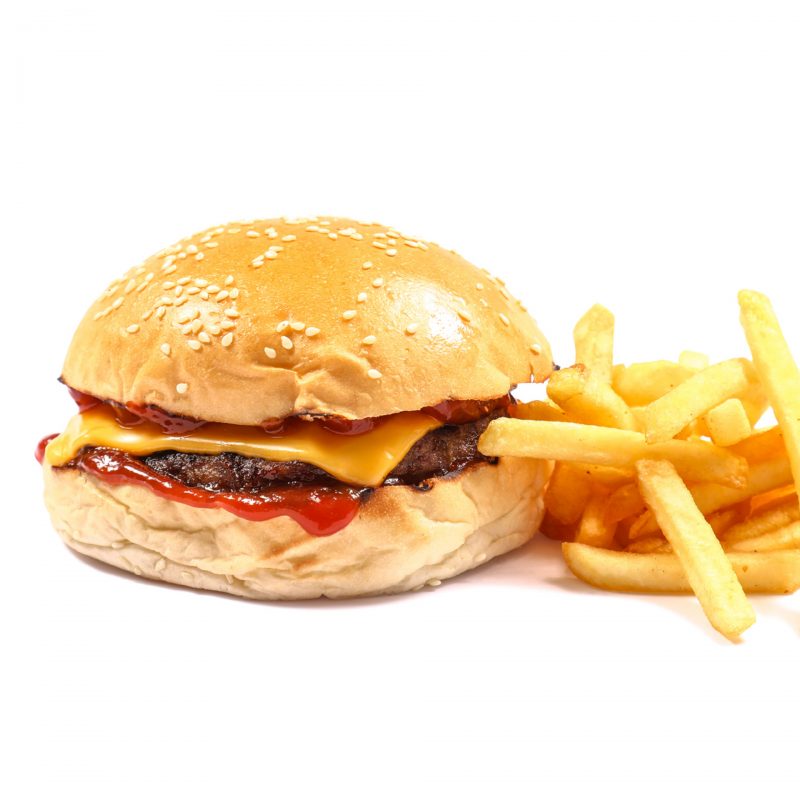 Plain Jane
13.5
pressed condamine valley beef patty, ketchup & american cheeze w/ shoe string fries & ice cream scoop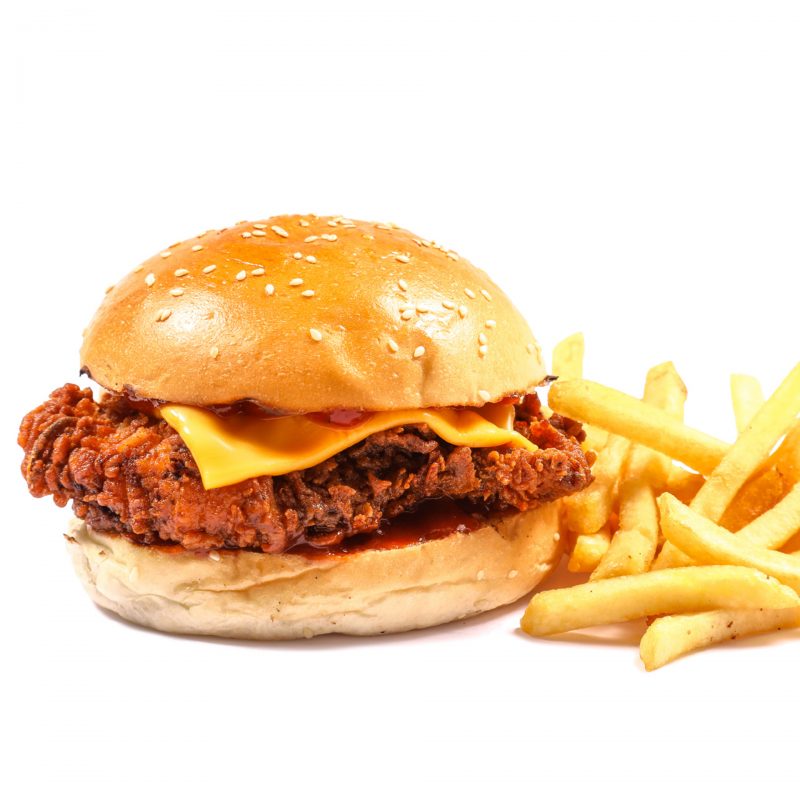 Plain Chic-Kane
13.5
crispy fried chicken, ketchup & american cheeze w/ shoe string fries & ice cream scoop
Add on's
condamine valley beef patty (5)
pecan wood smoked brisket (8)
apple wood smoked pulled pork (7)
crispy fried chicken (5)
2 kanye's fried cheeze sticks (8)
charred haloumi cheeze (4)
maple smoked bacon (3)
guacamole (3)
health (2)
smoked jalapeños (3)
cheeze (2)
sauces (2)
Bar Snacks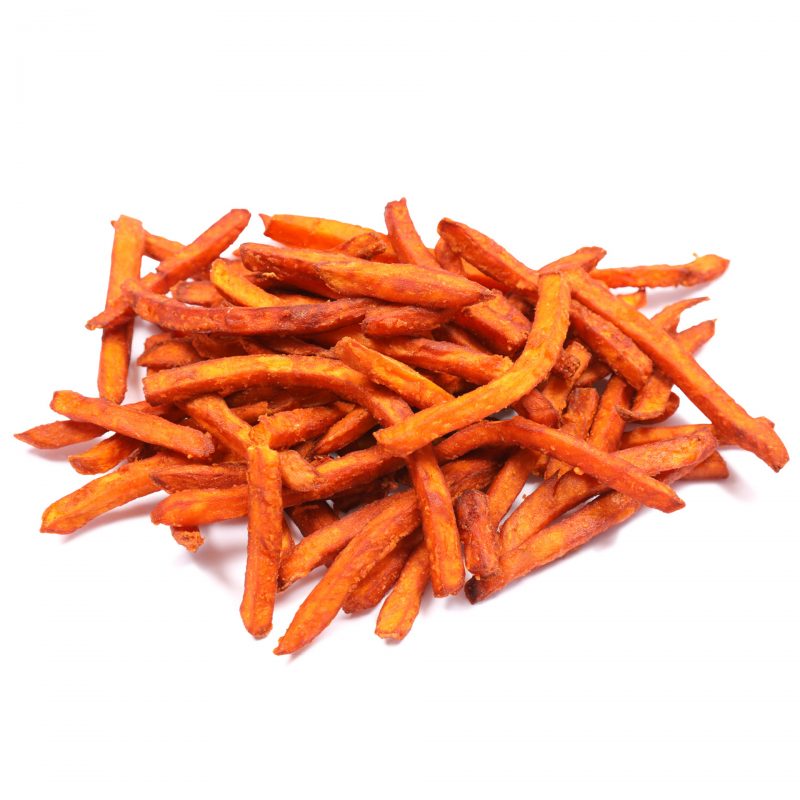 Kumera Fries
10
w/ zp sauce
Ze Chips
13.5
ipa beer cheeze sauce, maple bacon & zp sauce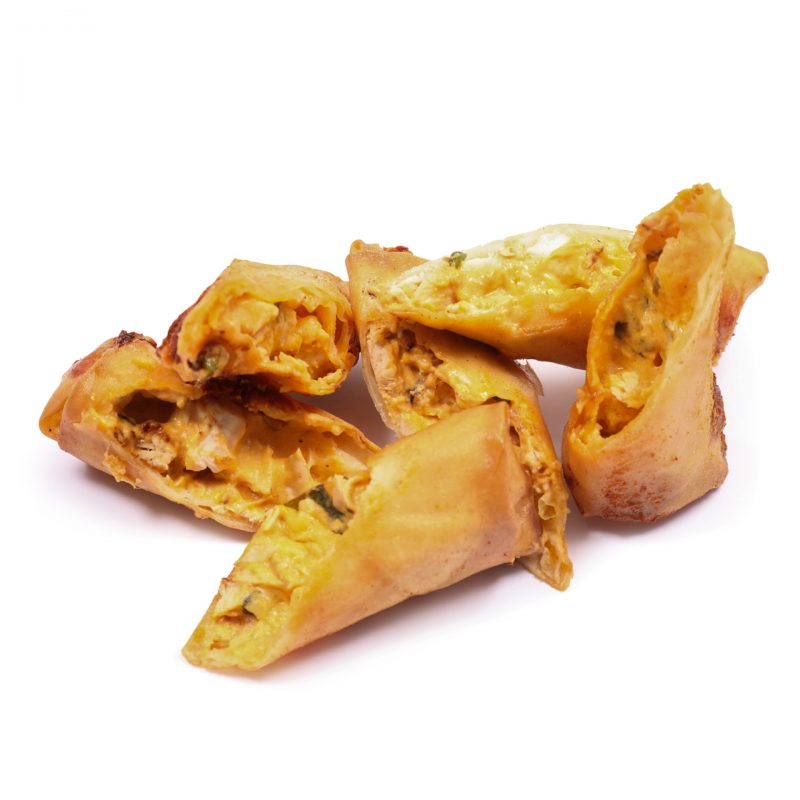 Buffalo Chicken Spring Rolls (3)
13.5
chargrilled buffalo chicken & cream cheeze w/ ranch sauce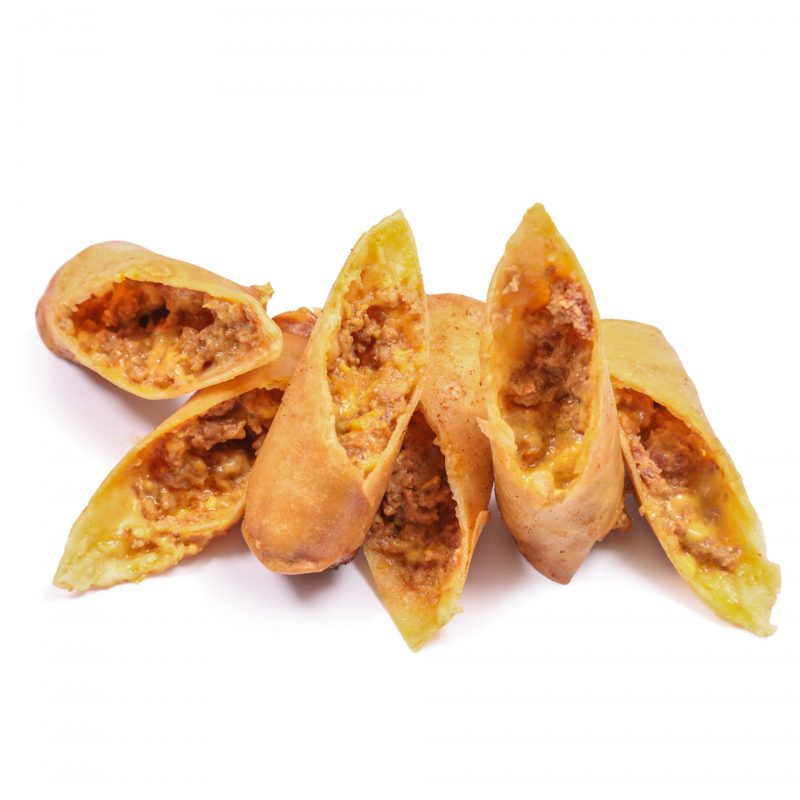 Cheezeburger Spring Rolls (3)
13.5
ground beef, american cheeze, ketchup, mustard, diced onions & pickles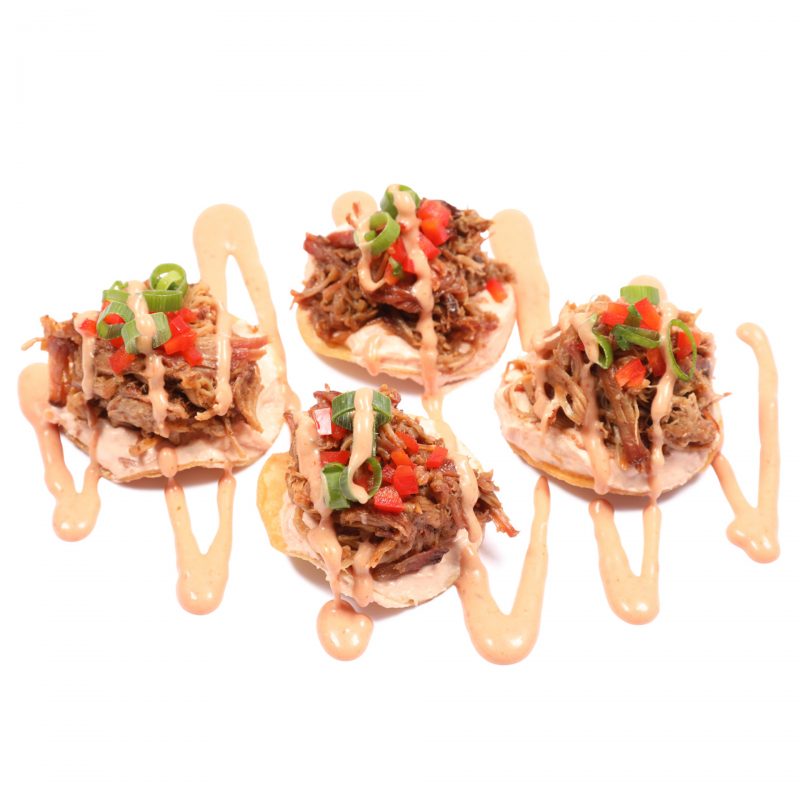 Porkitas (4)
14
apple wood smoked pulled pork, queso & roast caps w/ zp sauce on mini tortillas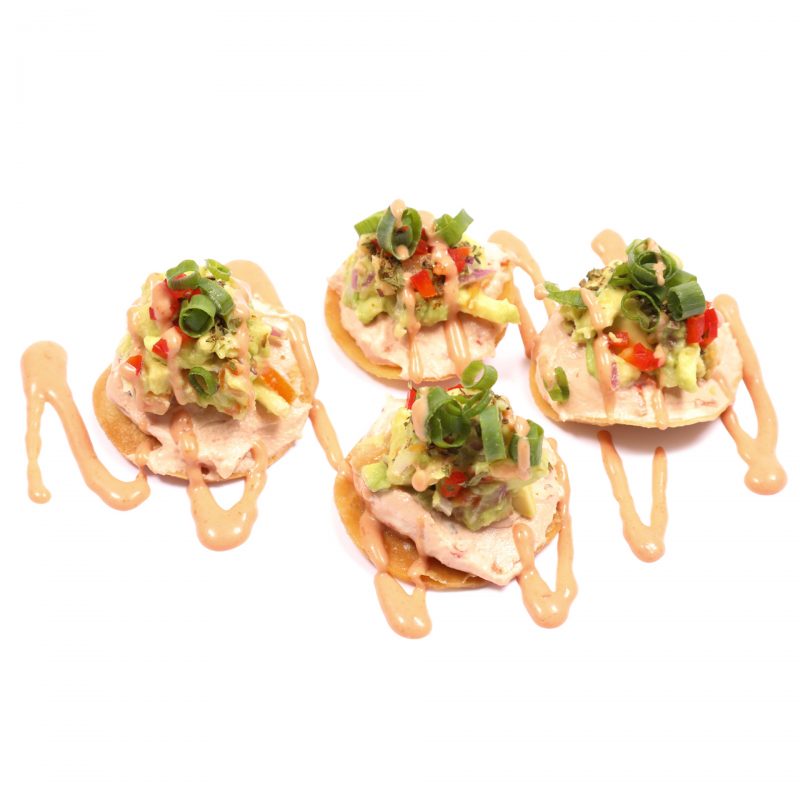 Guacitas (4)
11
house made guac, queso, roast caps & mex seasoning w/ zp sauce on mini tortillas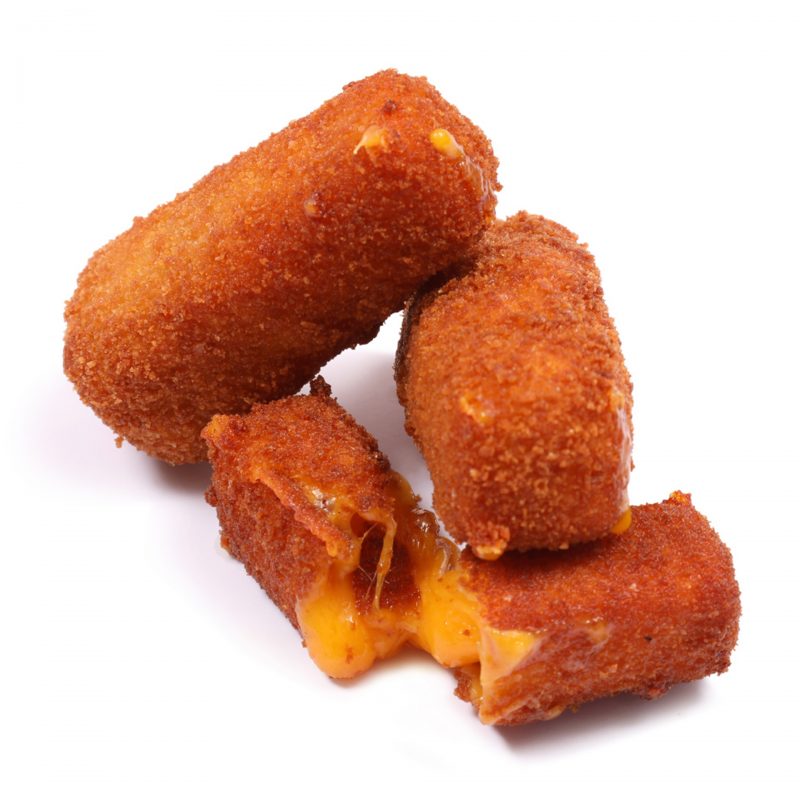 Kanye's Fried Cheeze Sticks (3)
12
double crumbed & fried jack cheeze sticks w/ pickle ketchup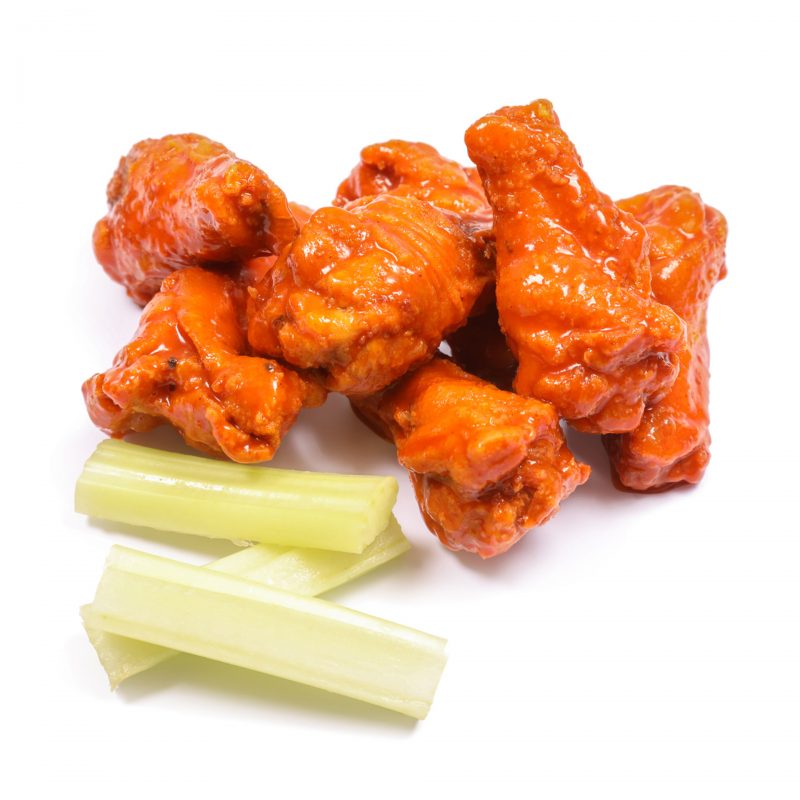 Chicken Waaangs
13
– legit AF bbq
– buffalo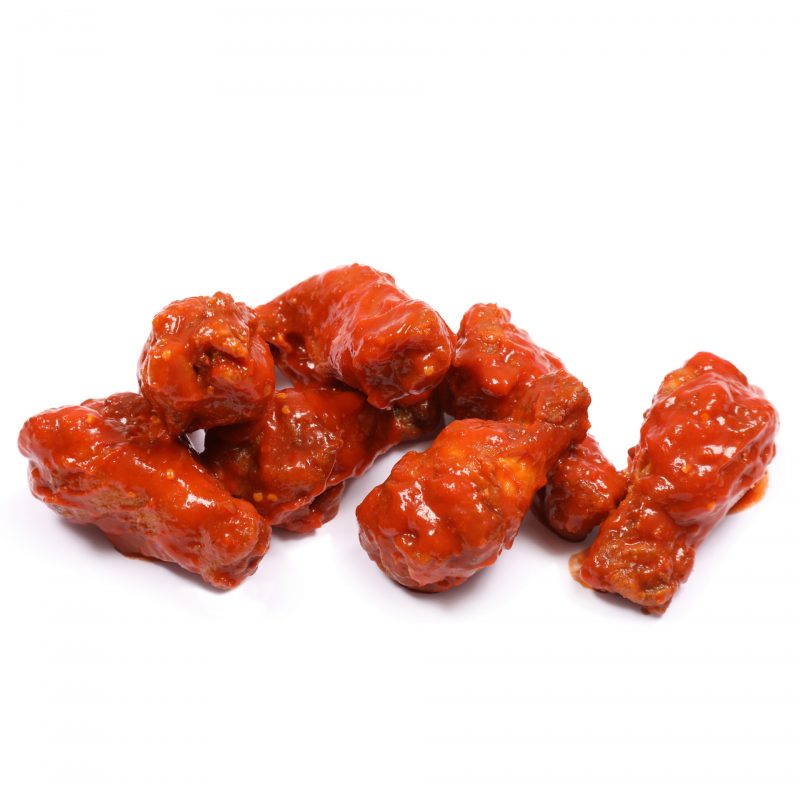 Suicide Waaangs
24
warning these wings are made with the hottest known chilis on earth.
By ordering you accept all responsibility and eat at your own risk!
Desserts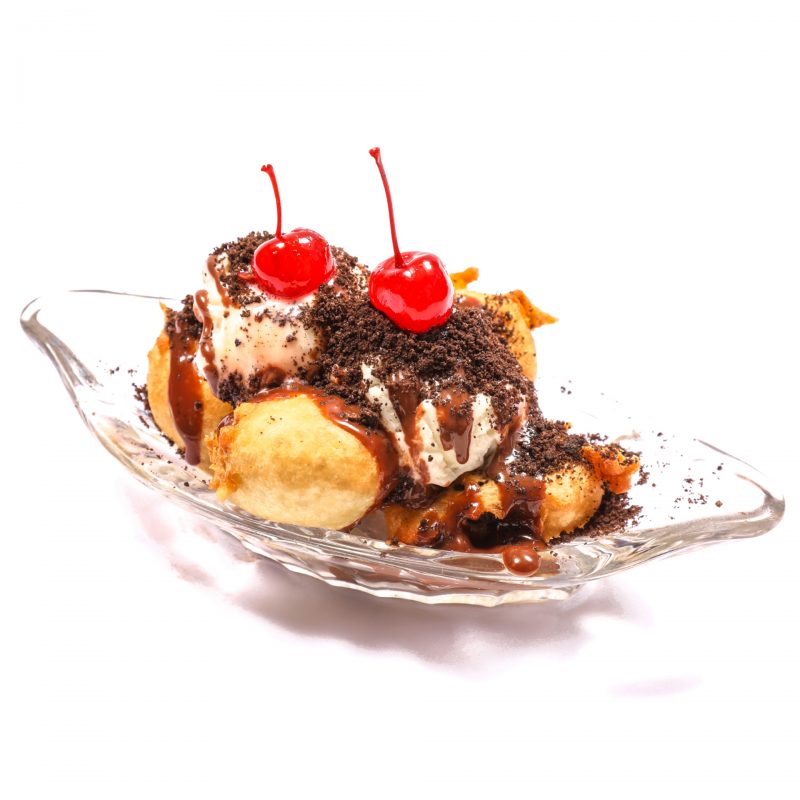 Oreogazm
15
deep fried oreos in doughnut batter w/ ice cream & liquid nutella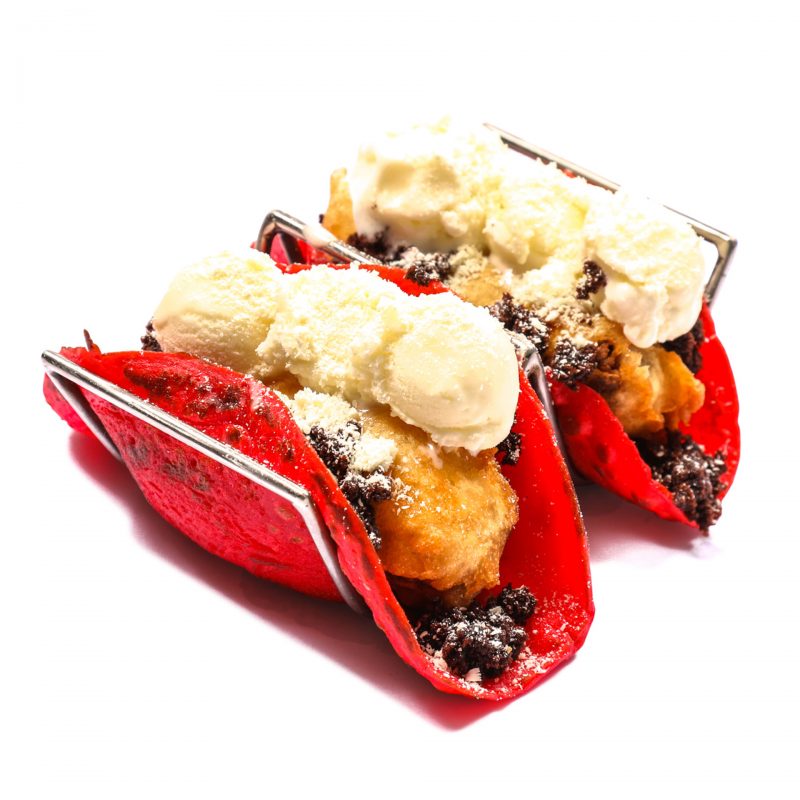 Twix Tacos (2)
16
deep fried twix in a red velvet pancake taco w/ ice cream, brownie salsa & shaved milky bar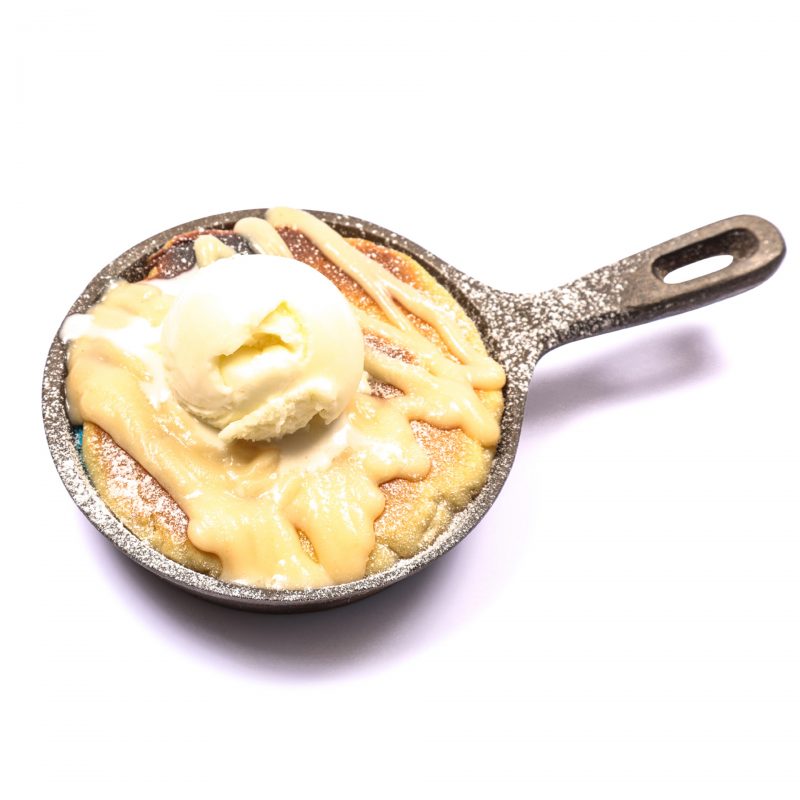 #whothefuckwasmaxbrener
16
baked caramel mnm's & choc chip cookie dough skillet w/ ice cream & marshmallow gravy
add reece's peanut butter cups (4)
Cocktails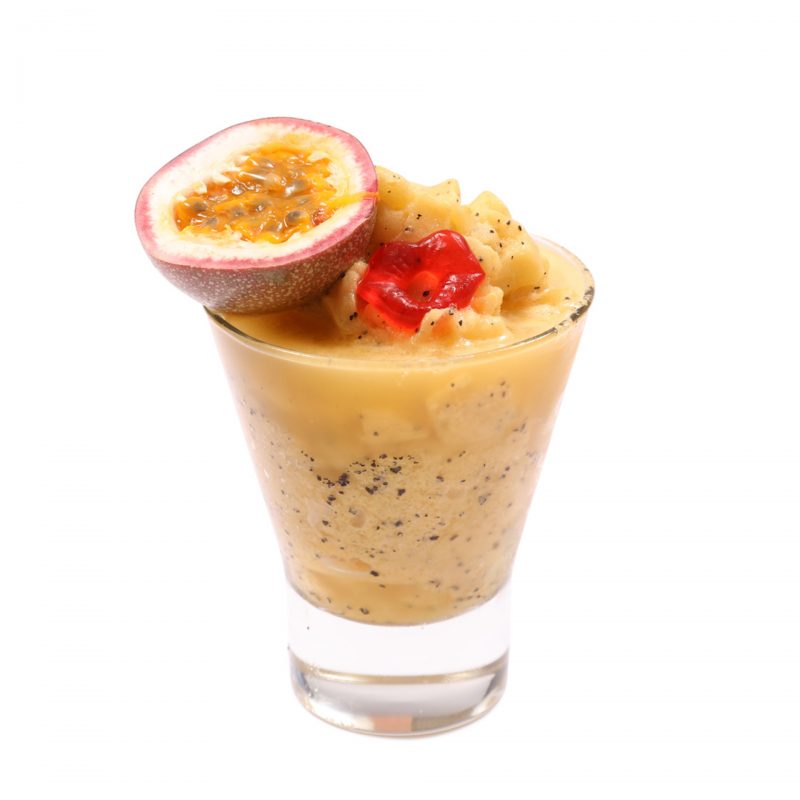 Kim Karpassionfruit
17
vodka, fresh passionfruit, lemon, vanilla sizzurp & bubblegum legendade blended w/ ice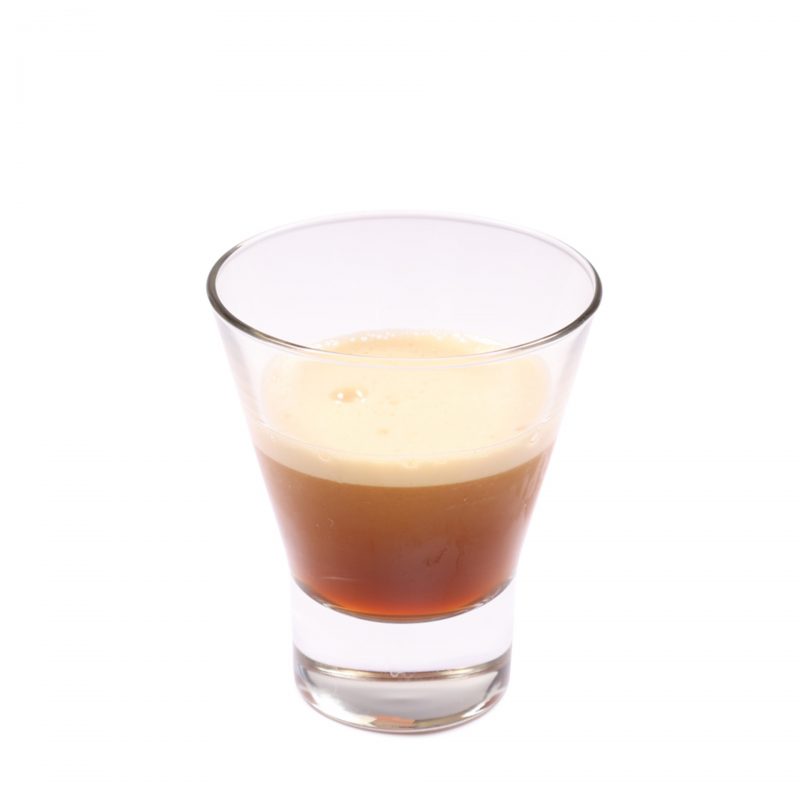 Salted Caramel Expresso Martini
18
not telling… just do it
add ice cream (3)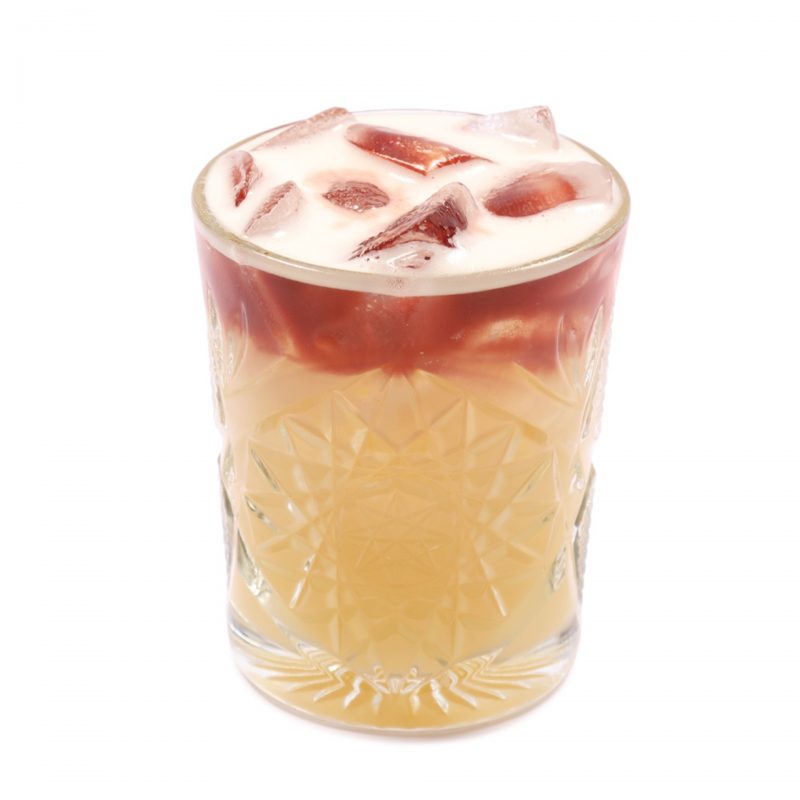 Sour Chewballz
17
fireball & monkey shoulder whiskey, lemon, egg white, sugar sizzurp w/ red wine drop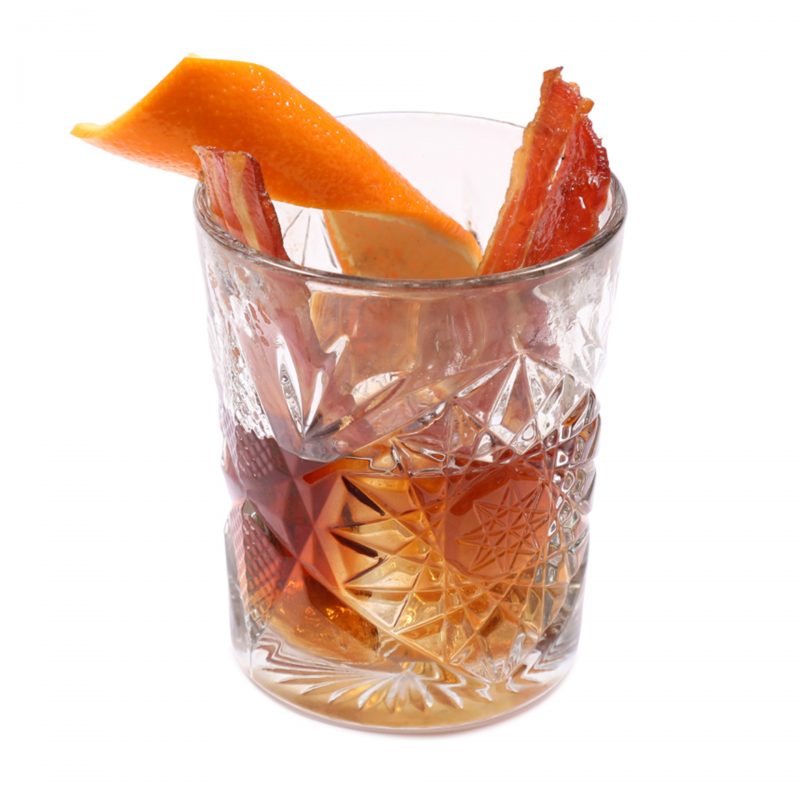 Schmoked Bacon Ol Fashioned
17
plantation dark rum, chocolate bitters, gomme w/ flamed orange & stout smoked bacon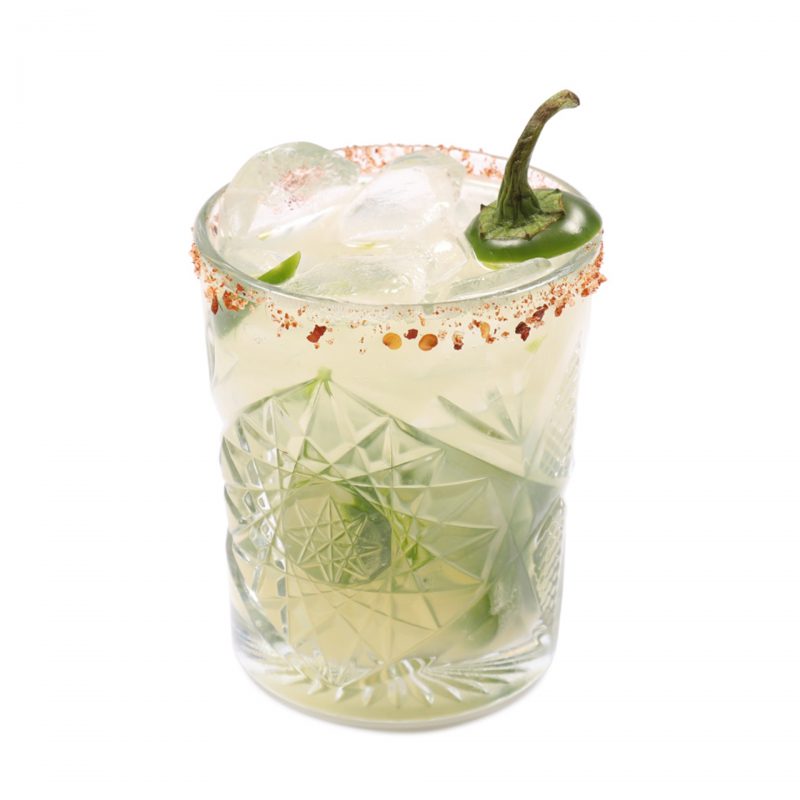 Jalapeno Margz
17
casamigos blanco tequila, agave syrup, muddled fresh jalapeños & lime juice w/ chilli salt rim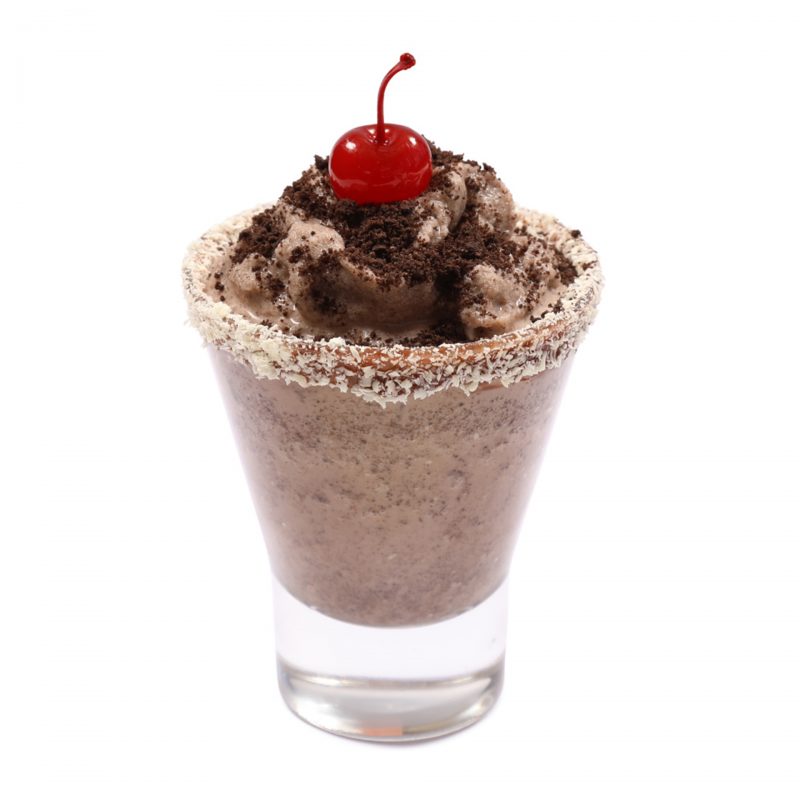 C.R.E.A.M
18
vodka, chambord, oreos, liquid nutella, ice cream w/ milky bar rim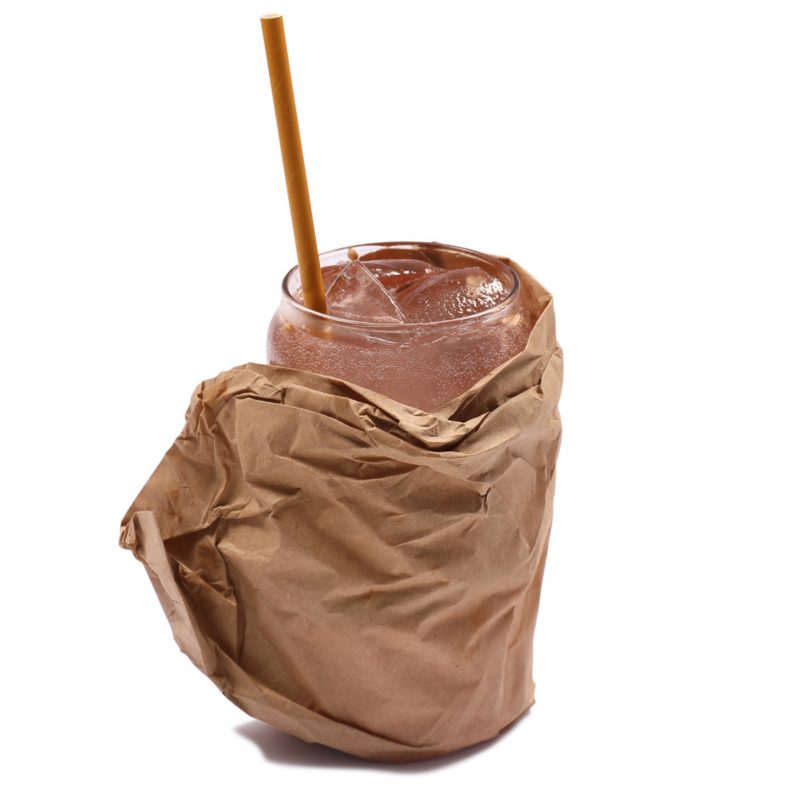 Hood Juice
17
west winds sabre gin, cloudy apple juice, fresh watermelon juice, peach & apple massenez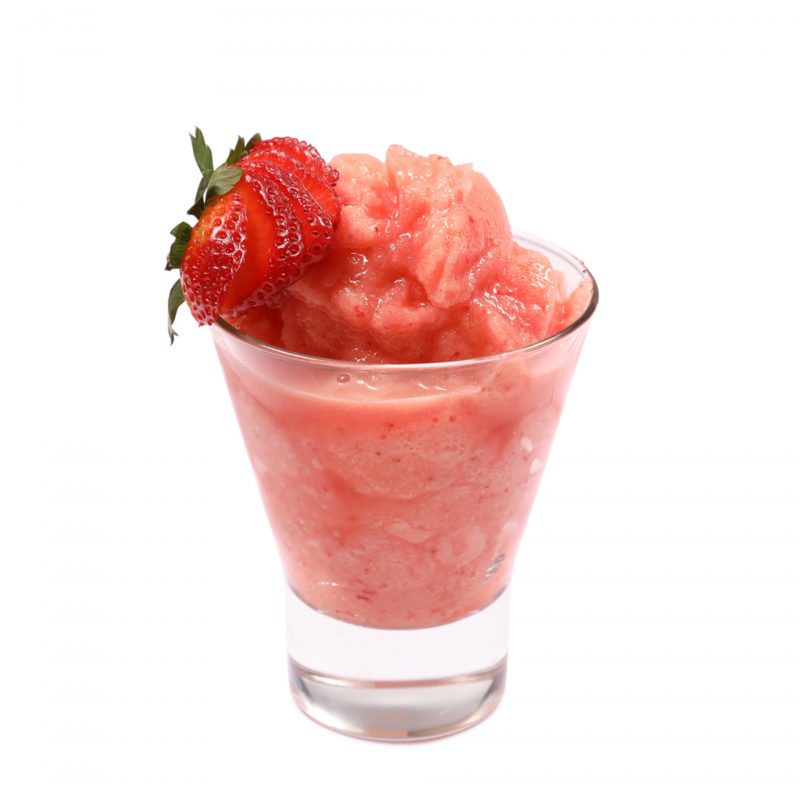 Frozen Janice
16
vodka, fresh strawberries, lime & strawberry massenez blended w/ ice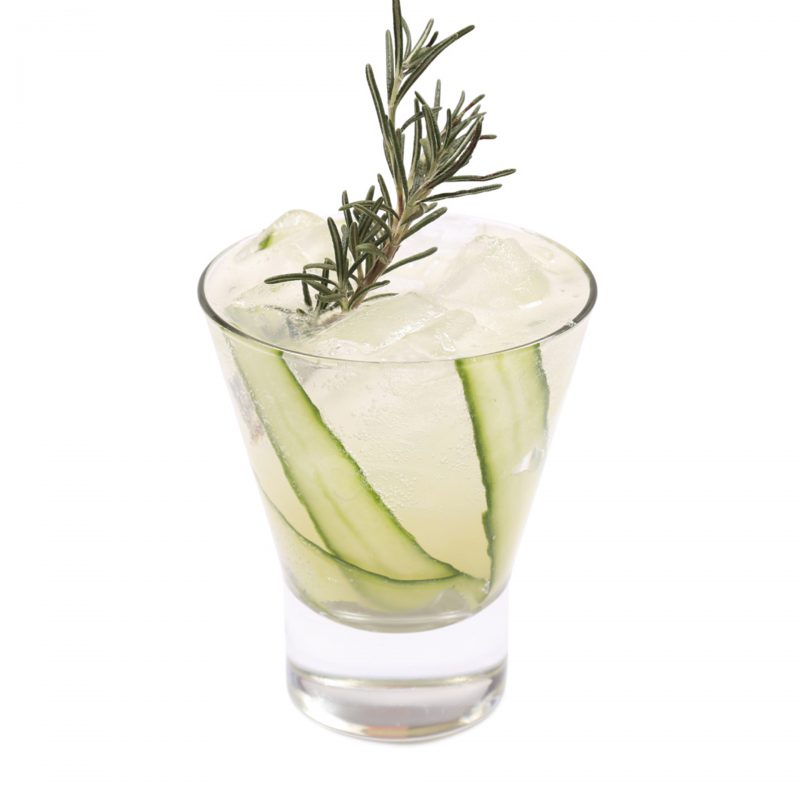 Gin Cummins
17
west winds sabre gin, rosemary sizzurp, fresh basil, lemon w/ cucumber ribbon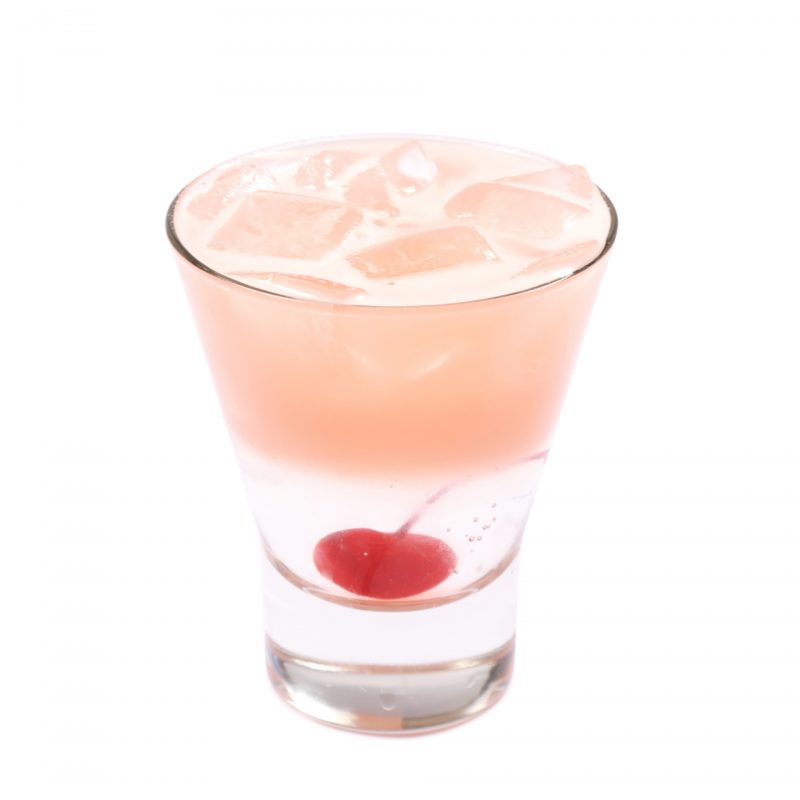 Bubba Hubba Bubba
16
wild grape bubblegum vodka, fresh lime, lemonade, maraschino cherries w/ egg foam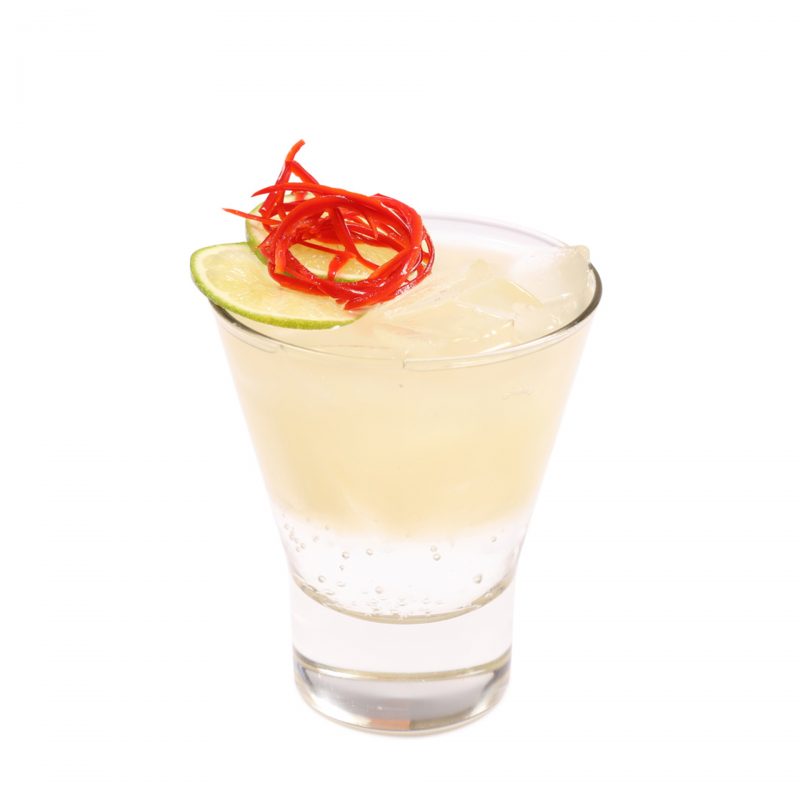 Luv U Long Time
16
tom yum infused vodka, coconut rum, lemonade w/ fresh lime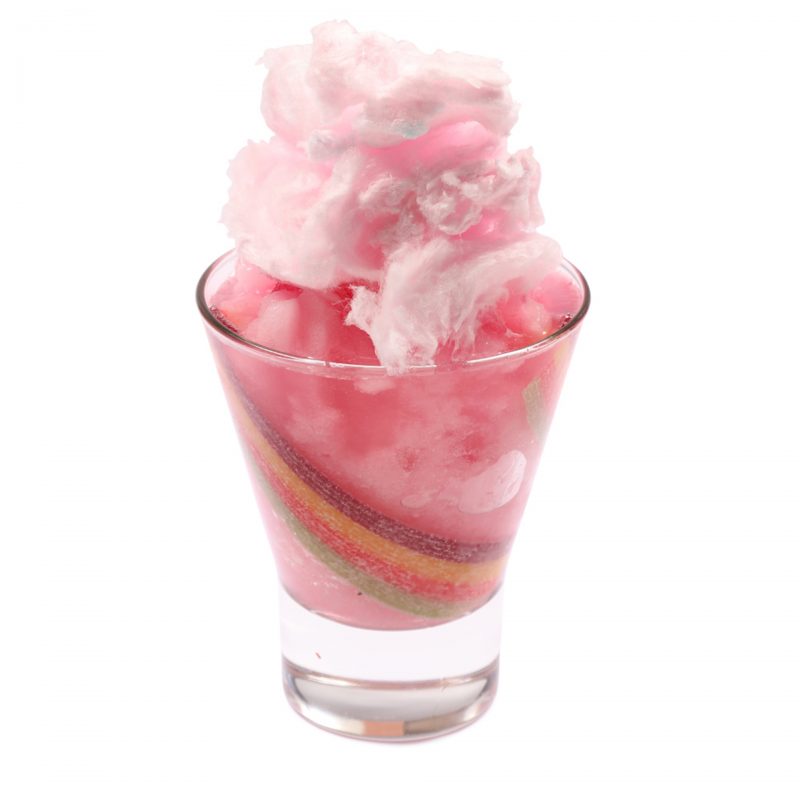 Frozen Bubblegum Margarita
17
bubblegum infused tequila, rainbow straps, lime juice, vanilla sugar syzurp, & blended Bubblegum Legendade™ topped w/ fairy floss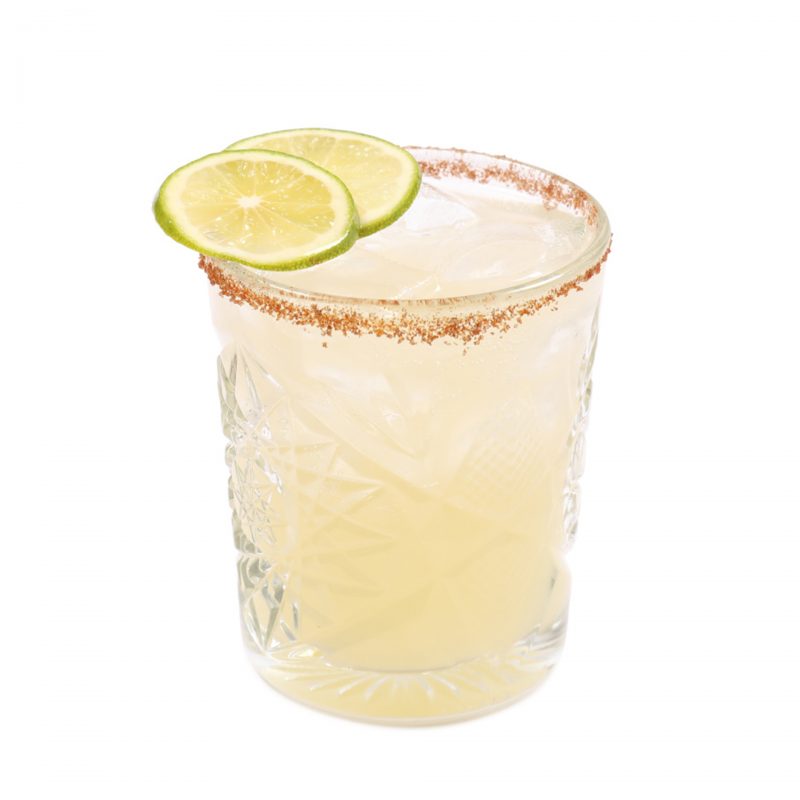 Gingerita
17
casamigos blanco tequila, liquer 43, fresh lime, brown sugar & cinnamon rim topped w/ brookvale ginger beer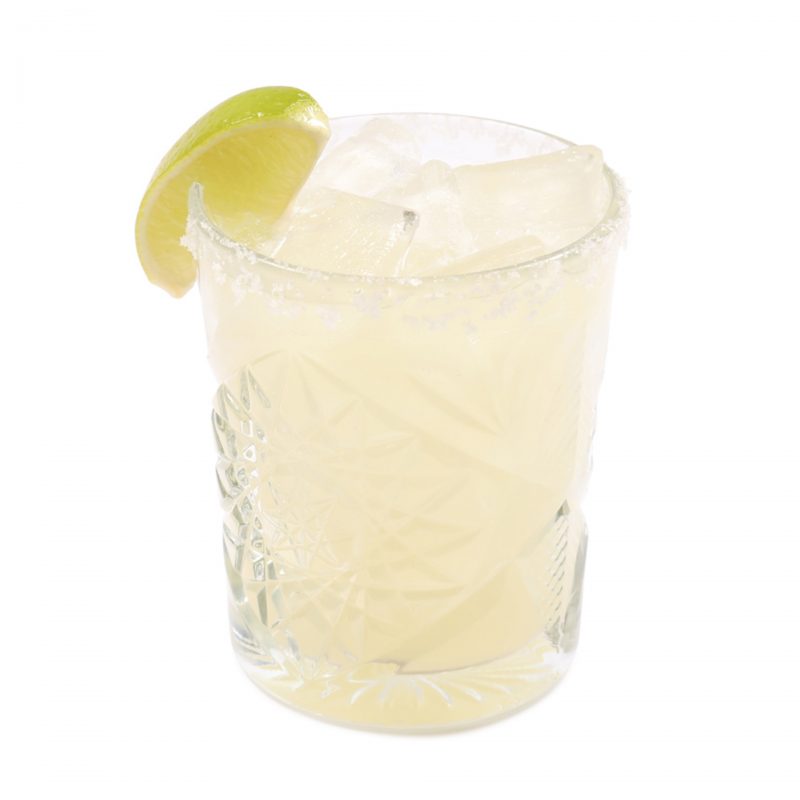 Basic Bish
17
casamigos blanco tequila, agave & fresh lime juice w/ a salt bae rim
Wine List
Sparkling
in praise of shadows 'vox pop' sparkling pinot noir (mclaren vale) 10/48
la prova prosecco (king valley) 10/48
Rose
la prova pet-nat aglianico rosato (adelaide hills) 10/45
chateau de l'escraelle 'palm' rose (provence, FR) 9.5/44
White
stanton and killeen moscato (rutherglen, VIC) 9/40
hesketh watervale riesling (clare valley, SA) 9.5/42
voyager sauvignon blanc semillon (margaret river, WA) 9/42
russian jack sauvignon blanc (marlborough, NZ) 9/40
kumeu river village chardonnay (kumeu, NZ) 10/45
alma mora pinot grigio (san juan, Argentina) 9/40
the pass pinot gris (marlborough, NZ) 9/40
Red
alma mora malbec (san juan, Argentina) 9/40
mesta tempranillo (castille, SP) 9/40
pike & joyce 'rapide' pinot noir (adelaide hills, SA) 9/40
parker estate carbernet sauvignon (coonawarra, SA) 9.5/42
hesketh 'midday somewhere' shiraz (mclaren vale, SA) 9/40
pepper tree merlot (wrattonbully, SA) 9/42
Beers
We boast some of the best breweries from around Australia and abroad. There are 12 taps to choose from that rotate regularly between some of the best breweries from around Australia and abroad. Refer to our board for daily tap selection.
A few of the brewers you'll find pouring religiously at the bar are:
Stomping Ground
Black Hops
Stone & Wood
Fixation
Liberty
Grifter
Hawkers
Modus Operandi
Behemoth
Stone
Balter
Young Henrys
Green Beacon
Ballistic
Batch
Deep Creek
Pirate Life